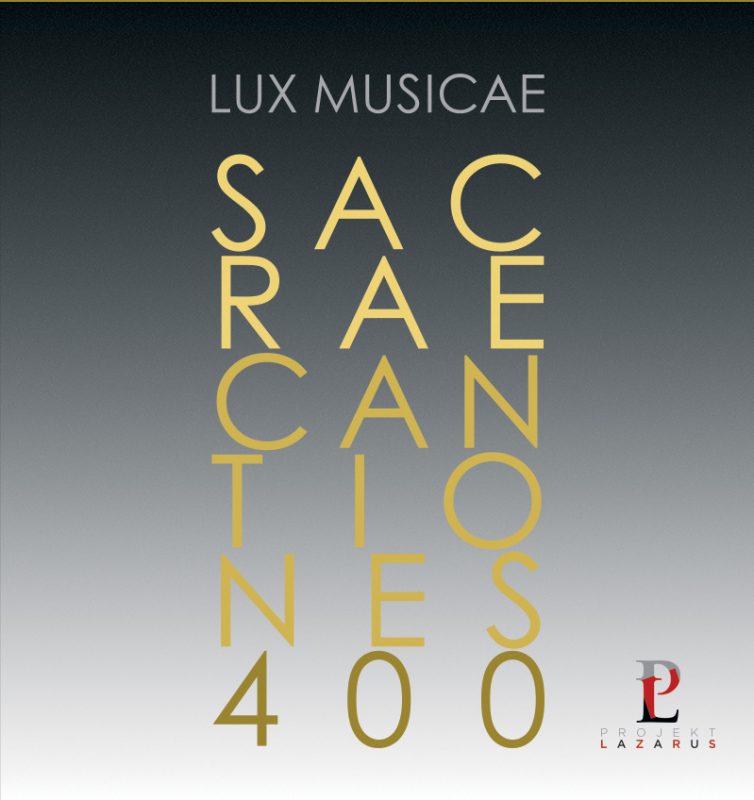 5th concert cycle Lux musicae
Published: 23.11.2020.
The ensemble Projekt Lazarus performed on Wednesday, November 18th in the Church of the Holy Trinity in Krašić and on Sunday, November 22nd, 2020 in the Church of St. Ivan Nepomuk in Lučko as part of the 5th cycle of classical music Lux musicae. The selected program marked the 400th anniversary of the first printing of the most important monument of the Croatian musical baroque, the collection of motets by Ivan Lukačić Sacrae Cantiones (1620). In addition to Lukačić's motets, the musicians of the Projekt Lazarus ensemble also performed selected sacred songs by Croatian and foreign authors. The concerts were held under the auspices of the Zagreb County, and the organizers of the concert are the Parish of the Holy Trinity in Krašić, the Parish of St. Ivan Nepomuk (Stupnik – Lučko) and the Croatian Music Center.