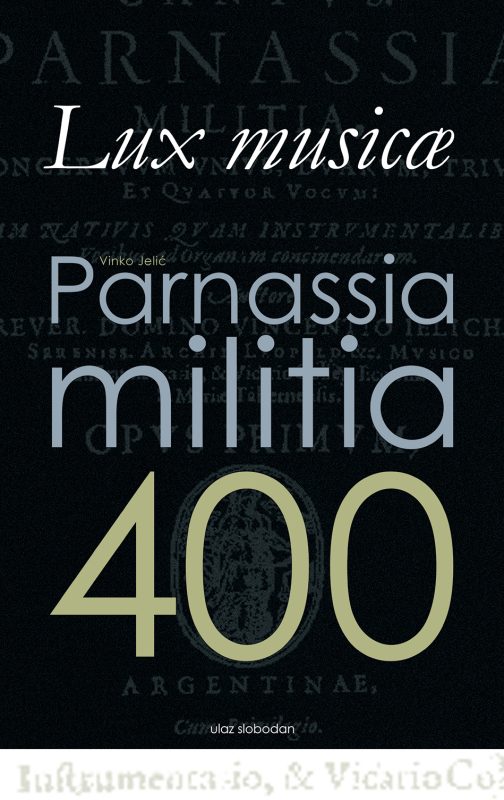 7th Lux musicae in Savski Nart
Published: 20.06.2022.
The Projekt Lazarus ensemble will perform on Sunday, June 26th, 2022, as part of the 7th classical music cycle Lux musicae, at the Church of the Assumption of the Blessed Virgin Mary in Savski Nart. The program called Parnassia militia 400 will mark the 400th anniversary of the first edition of the eponymous collection of spiritual concerts by the Croatian composer Vinko Jelić (1596-1636?), which was printed in Strasbourg in 1622. The concert begins at 10:30 a.m. The organizer of the concert is the Croatian Music Center, and the concert will be held under the auspices of the Zagreb County.