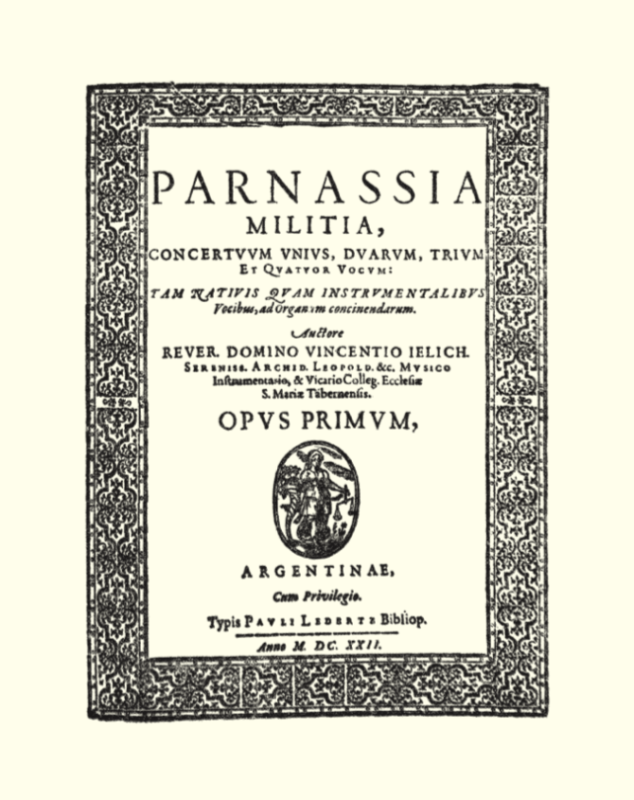 Presentation of the new edition of the Parnassia militia collection in Zagreb
Published: 09.11.2022.
In the Revival Stateroom Hall (Preporodna dvorana, Opatička ulica 18) of the palace of the Croatian Academy of Sciences and Arts, on the occasion of the 400th anniversary of the first edition of Vinko Jelić's collection of spiritual concerts Parnassia militia, a new, contemporary critical edition of the collection published by the Matica Hrvatska branch in Sveta Nedelja and the Croatian Music Center will be presented. The presentation ceremony will be held on November 29, 2022, starting at 12.00, and the book will be presented by prof. Ph.D. Ennio Stipčević, musicologist Ivan Živanović, president of the Matica Hrvatska Branch in Sveta Nedelja Ivana Juričić, Franjo Bilić who prepared the edition, as well as the editors Ph.D. Martina Mičija Palić and Robert Palić.