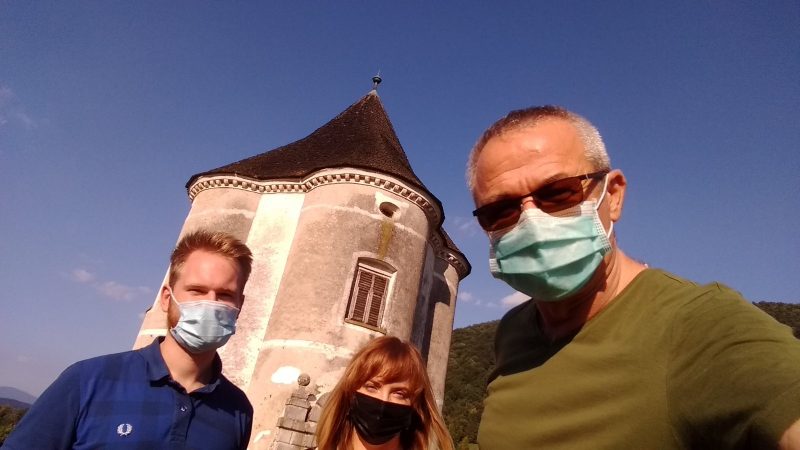 Project Lazarus at the Festival Seviqc 2020.
Published: 26.08.2020.
The Projekt Lazarus ensemble held a concert on August 22nd, 2020 at the Seviqc Brežice Festival with the Lux musicae program, presenting three Croatian baroque composers: Ivan Lukačić, Vinko Jelić and Tomaso Cecchini. The concert took place at the Devil's tower in Soteska and was recorded by Radio Slovenia.
More info about the concert: http://www.sigic.si/projekt-lazarus.html